There will be a holiday book fair on December 7th, 8th and 9th in the library.  This will be a great chance to get books for OBOB, as well as gifts for kids and teachers in time for the holiday season.  
Hours will be 8am-5pm on Dec. 7th and 9th, with extended hours on Dec. 8th 8am-6pm, to coincide with the choir concert.  
Volunteers are needed, if you are able to help, please sign up at https://volunteer.scholastic.com/#/signup/9qeGEjRcW   
Any questions contact Val Ditchfield at vditchfield@frontier.com.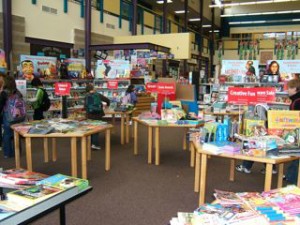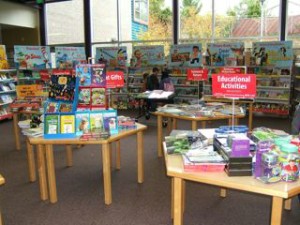 Volunteers assist with various tasks, including setup, book sales, and cleanup.
How do I Participate?
If you are interested in volunteering, click on the Volunteer button on the right to request communication regarding this event.